Choose your
accommodation in Italy

Vacation rentals
Villas, Apartments, Holiday home, Farm Holidays, Charming Hotels, Bed & Breakfast, Relais and castles for your
Country Holiday





















Bed & Breakfast Villa del Sole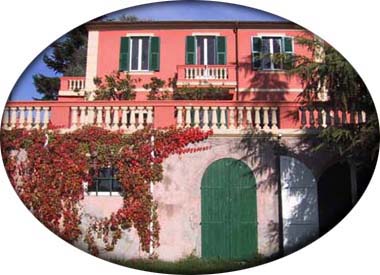 Riviera dei fiori - Imperia - Liguria - Italy







Villa del Sole is an elegant and comfortable Bed & Breakfast situated in the town centre, near the beach, the tourist port, the shopping streets, the railway station and the historical centre. In Villa del Sole Bed & Breakfast each stay can be different.
Three bedrooms offer three different atmospheres: a romantic one, a sailor one and an ethnic one.
A wide terrace-solarium, a comfortable coffee shop, a small sitting room with library and a charming dovecote offer a more pleasant stay.
In Villa del Sole some activities related to expression, manipulation, natural medicine and psychology are organised. Special theme weekend are provided like the artistic, gastronomic, naturalistic or romantic one.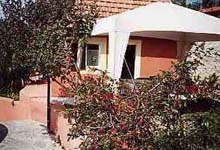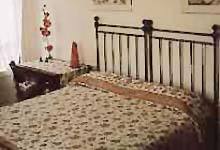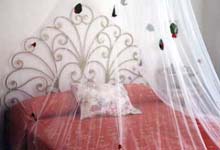 Information material about this area is at disposal of guests at their arrival. Villa del Sole provides in addition courses and excursions by sailboat that last one or more days in the gulf of Imperia or along the French Riviera.
In Villa del Sole Bed & Breakfast two rooms next to a garden are the ideal place for workshops, courses, meetings, exhibitions and are arranged with coffee, buffet or lunch service.



---






Bed & Breakfast Villa del Sole
Via Artallo, 224
18100 - Porto Maurizio - Imperia - Liguria - Italy
Tel: +39 328 1250696
Fax: +39 0184 557628